Example Post 03
Updated at 2020-07-01 04:46:02 Posted in (Primary)General,
Admin Admin
admin@dev.rvsitebuilder.com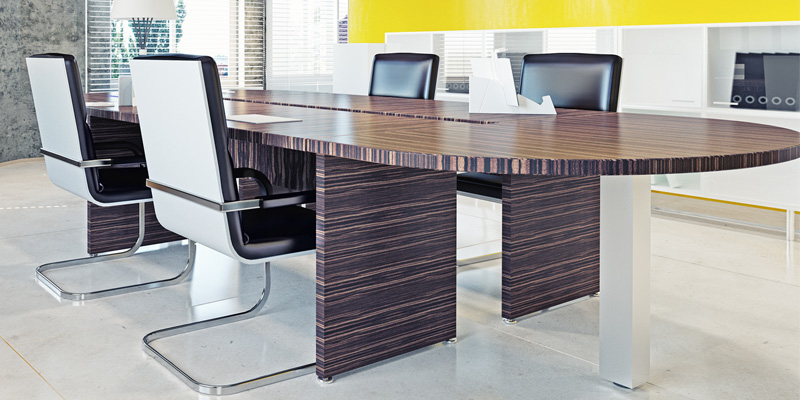 YOUR TITLE HERE
Here is a good space to put your long content.You can explain something about your company and products. Feel free to use this space to tell about your services. Make your users know who you are and your story.